Why our clients continue to count on us to help grow their business
Knowing how important it is to have perfect trust with my clients, I was a bit reluctant to outsource my customer service team and forfeit supervising them. After the first meeting with Eliad and the team in Prosperio, I realized that they have everything I was looking for in a support team! Reliability, professionalism, and most importantly, the ability to commit to my clients and provide them with the best response time to any of their inquiries.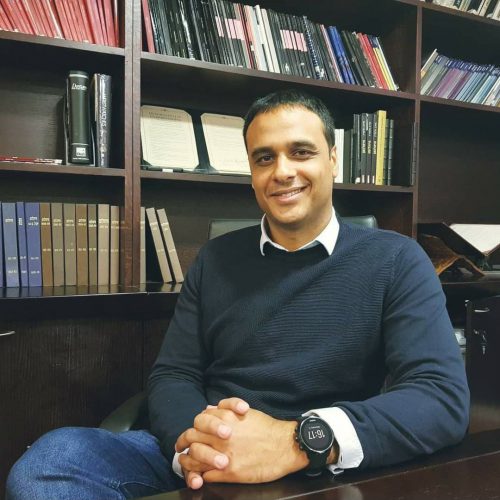 Aviel Elia
Israeli Diamond Industry
 I have known Eliad for many years, basically since my early days as a young entrepreneur. I don't like wasting words, so I will keep it  short and sweet. What Prosperio promises, it delivers. Together we have built  a great presale telemarketing department that exceeded my expectations and fulfilled all goals. In parallel, Prosperio populated our customer support department with highly trained representatives who provide great service till today. 
My name is Eli Edri, and it was my dream for many years to establish an international marketplace that will sell affordable art. After years of market research, I started 'Under1000', which sells art at a maximum price of $1000. Prosperio was recommended to me at the time, and they have been our partner since the beginning. Their service is top-notch, and I highly recommend partnering with them. Eli.
Prosperio takes care of our customer support. Why? Since it can take 30 minutes to help a customer that can't log into his/her account, which is time that we simply did not have. That's why Prosperio manages this with their professional staff, leaving us time to handle the advertising & sales side of the business.
I met the guys from Prosperio at a convention in Belgrade in 2017. Since then, I am taking care of my company's strategy whilst Prosperio manages the employees. It was a no-brainer that it would be a long and prosperous relationship,which it has been from the start. I highly recommend their services!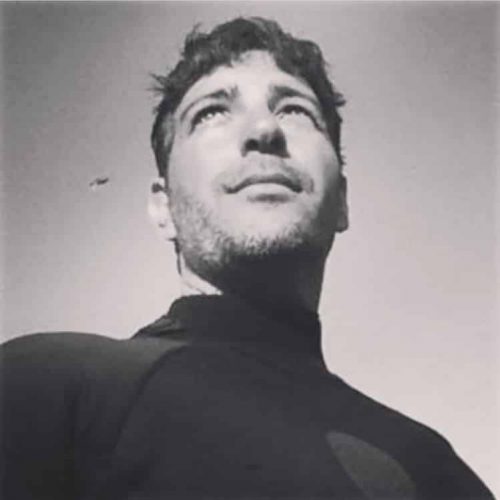 Zack Naftali
UnlockMyDoor
Prosperio took my business understanding in a different direction: I was accustomed to a conventional/traditional way of managing things, believing that I was the best manager out there. Not only did I waste my own precious time, but also that  of my employees. With Prosperio, I got my hands-on managed customer support team. This not only saved me a major headache, but also time and money. Above all – it gave me the freedom to focus on scaling my business. Thanks guys!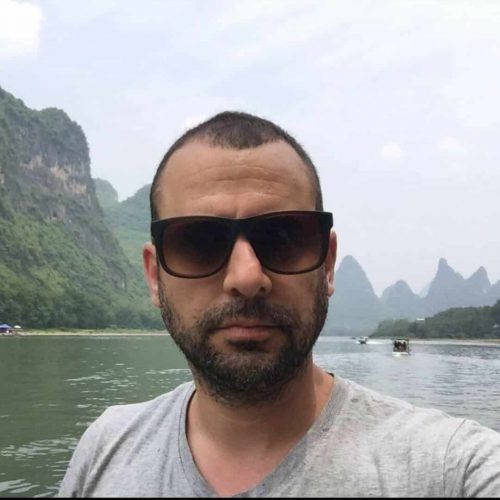 Israel Perez
Shiny Flamingo